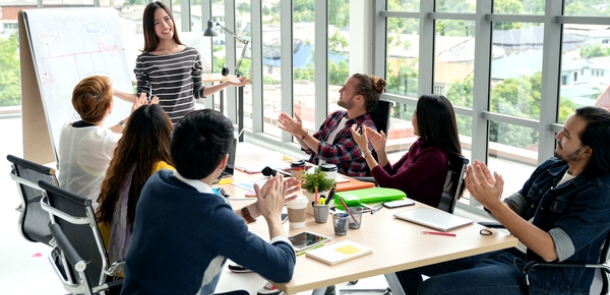 There is a way to make every employee at your organization say "I love my job!"—and it is not always related to hiring the right people.
For any employee to perform successfully (and happily) at your organization, you need to have a development plan in place—a clear set of expectations and parameters that show how an individual can advance and grow. If your plan is created correctly, your organization can expect better performance, more engagement, and a higher level of motivation from each employee. All of these positives help your firm build a secure future and a healthy bottom line.
Get started with this step-by-step guide to crafting an employee development plan for your newest hires:
Step 1:
Identify the Goals of Your Organization
Look at business needs as a whole and an employee's business unit or department, in particular. It's not a great idea to encourage an employee to develop in a direction that does not support your organization. Given this, it's helpful to design your employee development plan as one specific part of your overall talent management system. Determine what key results your firm is trying to achieve this quarter, this year, and beyond. From there, you can align a particular employee's development needs with your company's requirements in this stage of its growth cycle.
Step 2:
Choose Tools and Experiences
You'll need processes and tools for employee development that address leadership, skills training, management techniques, and goal-setting. This can be in the form of classroom training, formal mentorship relationships, online courses, or stretch assignments, among many other options. By investing in growing new competencies in your existing employees, you'll retain top talent and save money on recruiting and onboarding.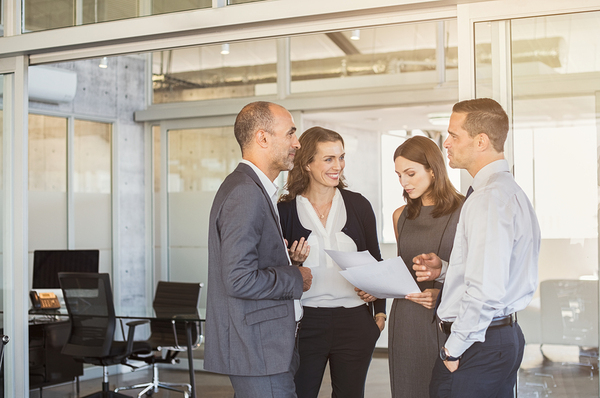 Step 3:
Get Your Employees' Input
Each development plan should be tailored to your employees because it won't work if it's not customized. To ensure this has been done correctly, get feedback from each individual—before trying to implement any plan. Keep in mind that receiving employee input is not a one-time thing. Ongoing feedback at regular intervals is essential.
Step 4:
Implement Your Employee Development Plan
Figure out what it will take to put the plan in action and do it. This step may include blocking out a day and time each week for classroom training, purchasing materials, or bringing in an outside subject matter expert. It may involve matching mentors with mentees and giving them a workbook or special assignment.
Step 5:
Measure Progress and Make Adjustments
What you do not measure will not improve, so have a plan and a protocol for monitoring employee performance, skills acquisition, and development. Make it clear that an employee's development is primarily their own responsibility, not their manager's. If an employee isn't progressing, consider setting more modest goals and focusing on the positive. If an employee progresses quickly, help that individual apply their new skills by giving them new assignments or even a promotion.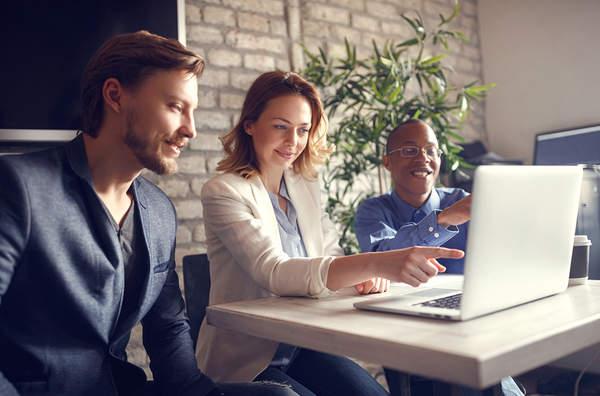 Why Is Developing a Plan Like This Essential for Your Business?
An employee development plan directly addresses employee disengagement. According to a recent survey conducted by the Society for Human Resource Management, employees desire more training, professional development, and career development. These are the factors that will keep your valued workforce engaged in your organization—and prevent them from leaving to develop somewhere else.
If you're ready to implement a new employee development plan as part of your organization's overall talent management strategy, reach out to Narish International. Our experts will help you build a higher performing team!